CMA: Passion for Agriculture.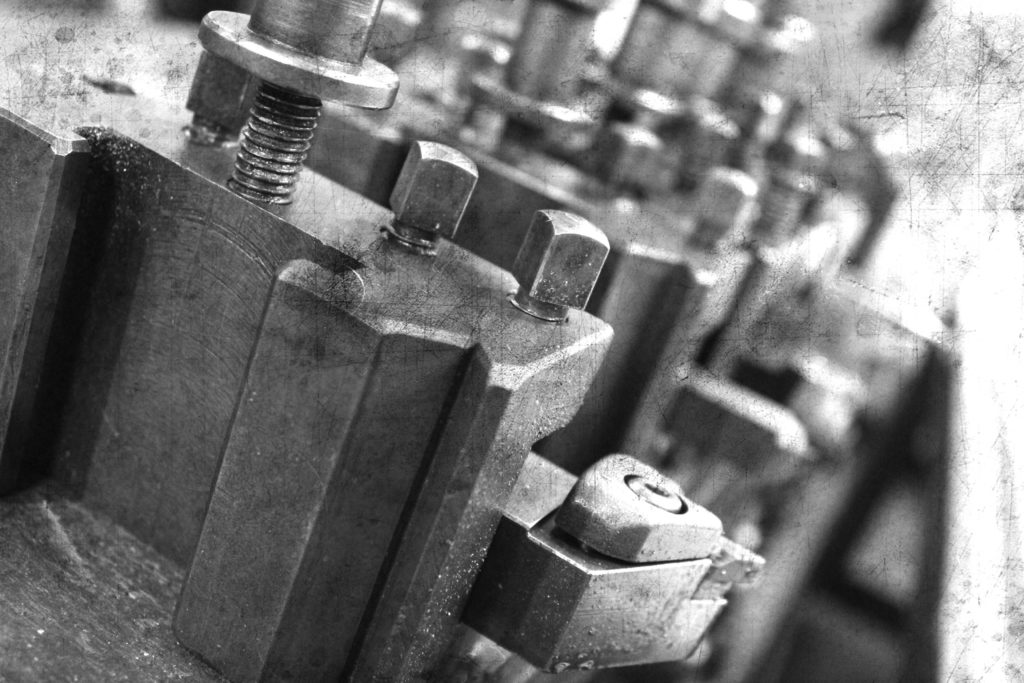 We manufacture and sell tillage machines since 1975. Our flagship products are:
Mouldboard ploughs (full range from 40 to 500 Hp, mounted and semi-mounted)
Disc harrows
Combined disc harrows (discs+tines+discs) for double layer ploughing
Stubble cultivators
Rollers (cast iron Cambridge rollers and many others)
We increased dramatically the domestic and foreign market shares thanks to our high production flexibility and to our excellent value for money.
We are investing both in productive apparatus by acquiring computerized workstations, and in planning by developing innovative tools aimed at minimum tillage.